About
ML POWER SYSTEMS. THE UKs ONLY "EXPANDED SERVICE DEALER"
ML Power Systems has considerable experience in understanding the service and support needs of critical machinery and equipment in various industries. Our background is in specialist construction equipment, oil and gas specialist equipment, landfill compaction, rail, and power generation equipment.  We understand that there is equipment that MUST RUN when its needed, and we support this type of equipment.  We have a number of different approaches depending on application.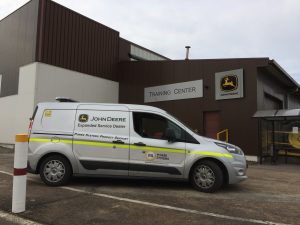 Over the years we have built up long term relationships with a number of OEM's world wide, providing support to both the OEM and the end user, with the ability to look after equipment from beginning to end.
We understand that down time is expensive and in some applications is not an option.  When this is the case we work with the Customer and the OEM. We can hold all vital parts on the shelf, or supply emergency parts kits that stay with the equipment, so in emergency we (and you) know that vital parts are with the equipment.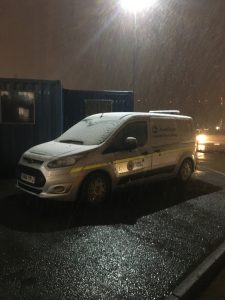 ML Power Systems Engineers are factory-trained and supported, to ensure that we deliver the correct support to our customers quickly and correctly. To ensure that we remain up to date, we operate a system of continual training. This is carried out both online, and at John Deere's training facility at Saran, France, to ensure that our engineers are as up to date as the engines we support.
Working directly with John Deere Power Systems, we are able to support:
UK and International customers
All Engine Parts, new and Reman
Warranties
Servicing
Engine faults: Electrical and Mechanical
Engine Overhauls
Engine Rebuilds and Commissioning
OEM (Original Equipment Manufacturers)
Customer support
Product support
Customer Training
We have full access to the John Deere DTAC system, allowing us to send information relating to a problem directly to the John Deere Technical Assist Centre. (This is manned 24/7 and is able to provide technical information on engines as well as any recommendations for repair.)